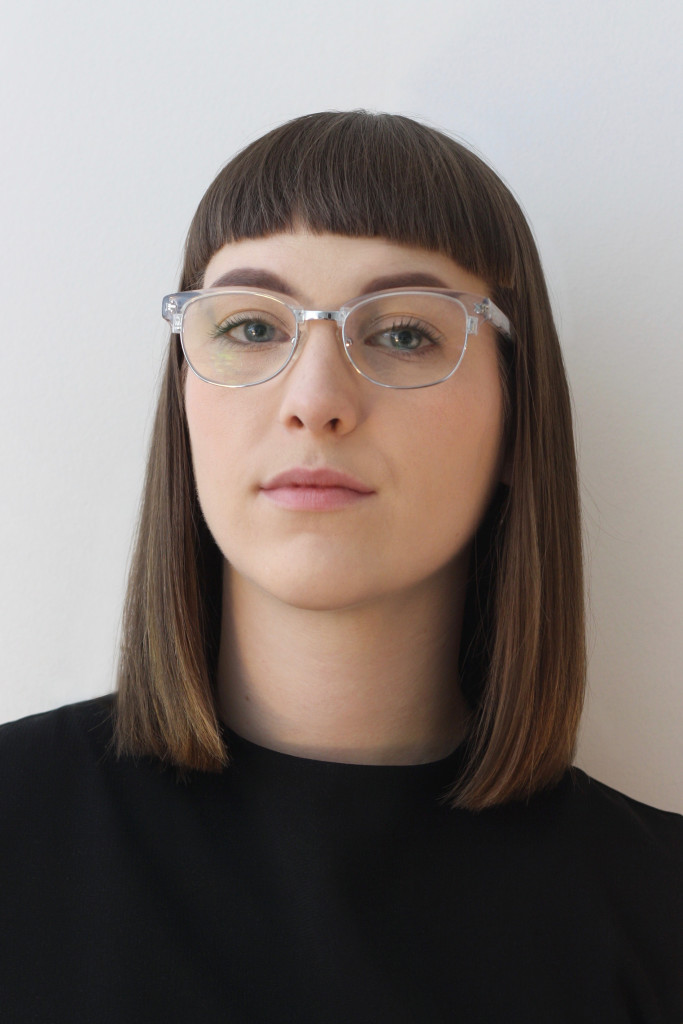 Meghan is a graduate of Vancouver Community College's Fashion Arts Diploma Program, and is based in Vancouver, BC.
Having first completed a completed a BA in Psychology from UBC, her unique approach includes exploring the forces at work behind our thoughts, perceptions, and behaviours and then translating these into visual or constructional elements.
She presented her final grad collection, based on the 1982 graphic novel Akira by Katsuhiro Otomo, as part of Vancouver Fashion Week SS16 in September 2015.
Meghan was one of four graduates nominated for CAFA 2016's Fashion Design Student Award recognizing an exceptional graduation collection.
She is interested in pursuing design and pattern making.